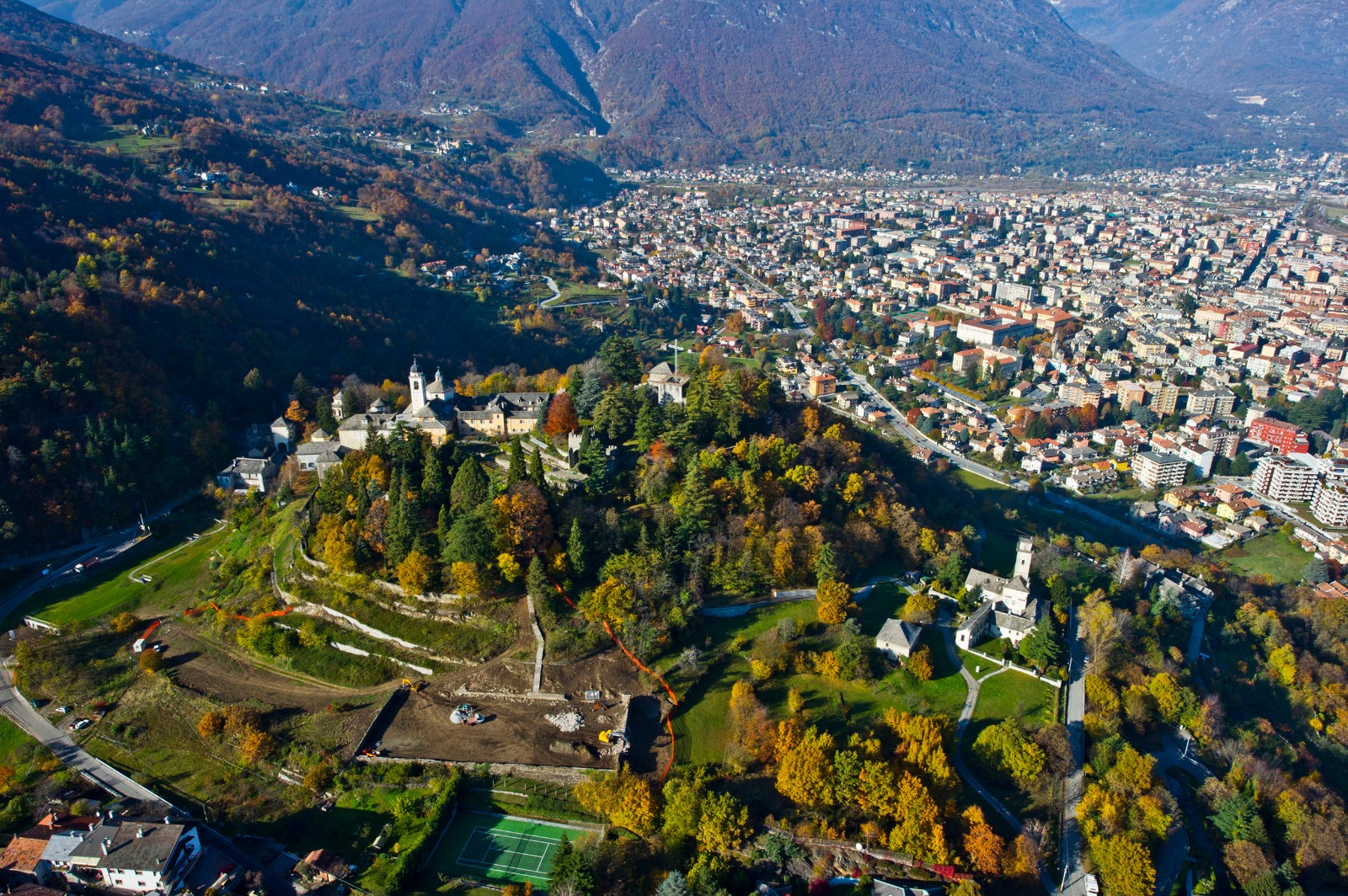 Students who are not funded by their institutions may apply for financial support in the form of ACCOMMODATION

If you wish to apply for a support grant, please email your application to the address domoschool@univco.it justifying your request and attaching a curriculum vitae and a reference letter.
PhD students may apply to have free ACCOMMODATION.
Accommodation for the students will be at Mellerio Rosmini College of Domodossola, and it will include n. 6 free overnights f rom 15th july to 20th july 2018
DEADLINES
Deadline to apply for financial support: June 8th, 2018
Notification of the outcome of the application by: June 25th, 2018
the list of candidates admitted to the benefit of free hospitality will be drawn up by the scientific committee
Now available the admission list about the fellowships!